Democratise Art,
Empower Creators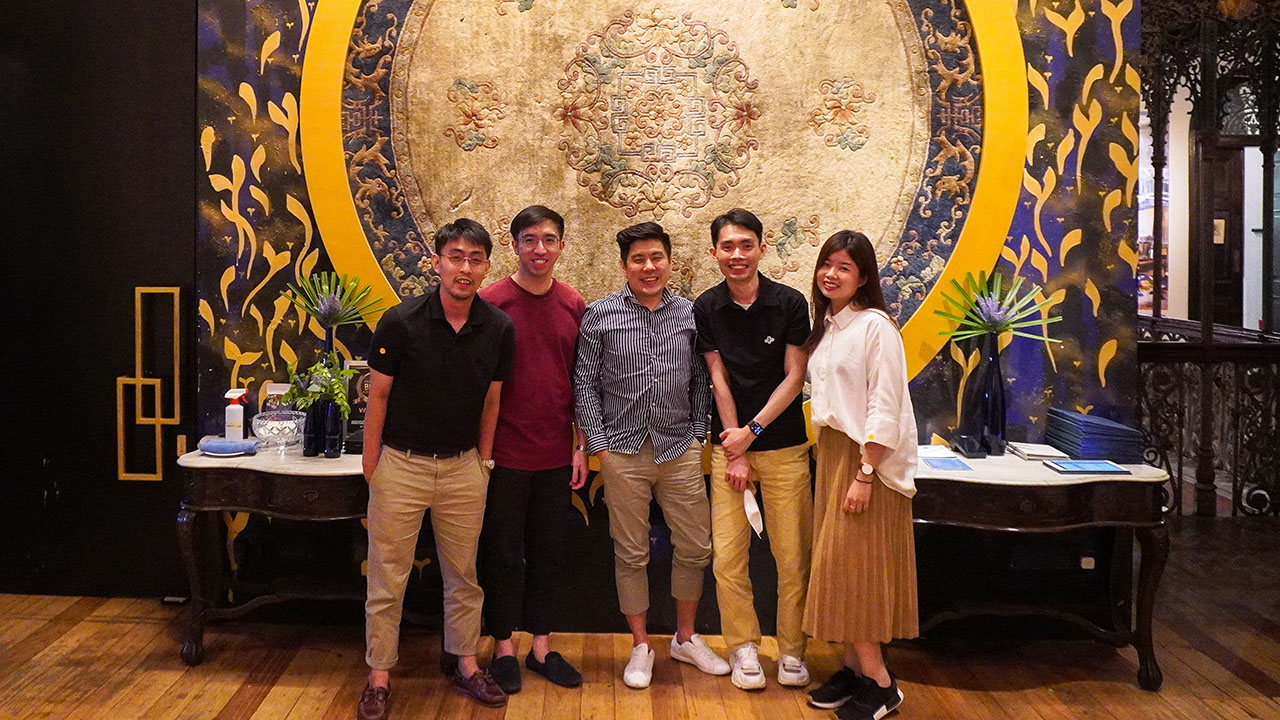 Why we built Arteesan
It all starts by actively listening, and by sharing meaningful stories. Because it doesn't have to be a competition. It should be about togetherness, shared understanding, and positive reinforcement. People empowering people. What's more powerful than that?
Our goal
Enabling people from all economic stripes, from every class of society and every social, political, and economic background are able to access the art space on a very simple-to-use medium.
Meet

the team

Arteesan is built by talented people with a wide array of expertise and passion for growth.
Vin Lim
Developer
Over 10 years of experience in product management, design & development. Google Developer Expert in Web Technologies and Polygon Developer Advocates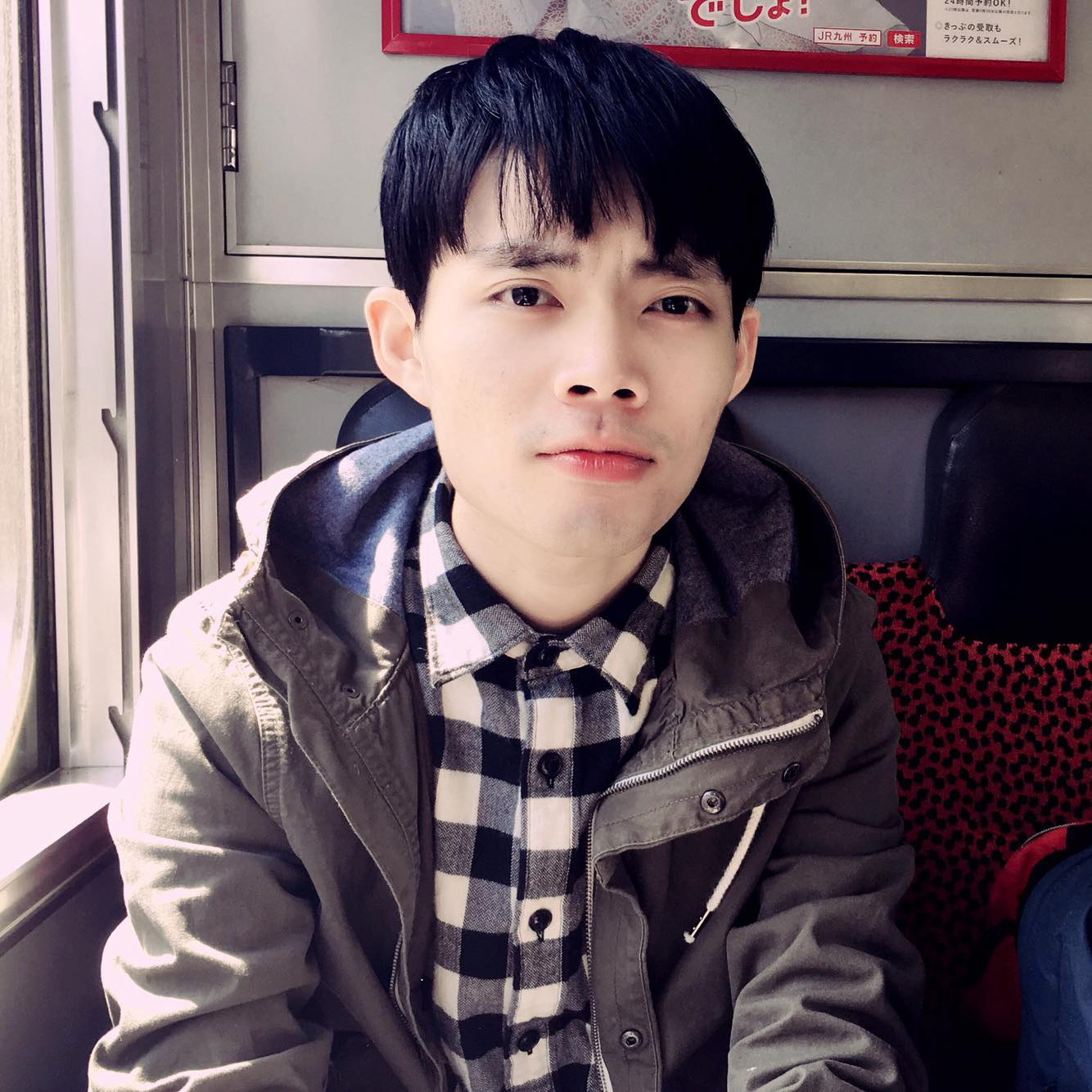 Jun Teoh
Developer
Senior web & mobile application developer with experience in projects of various sizes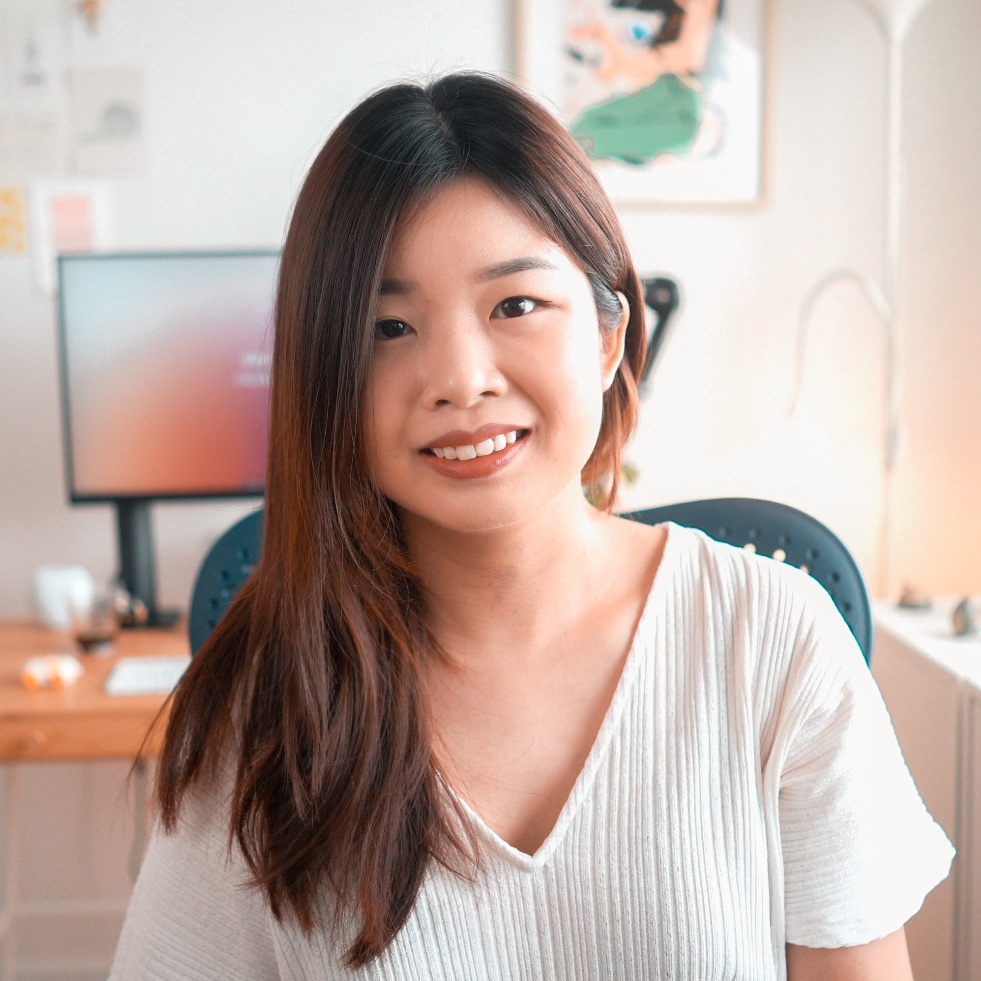 Rachel How
Designer
Senior product designer with comprehensive experience designing products used by millions of users. Youtuber on UX with 90k subscribers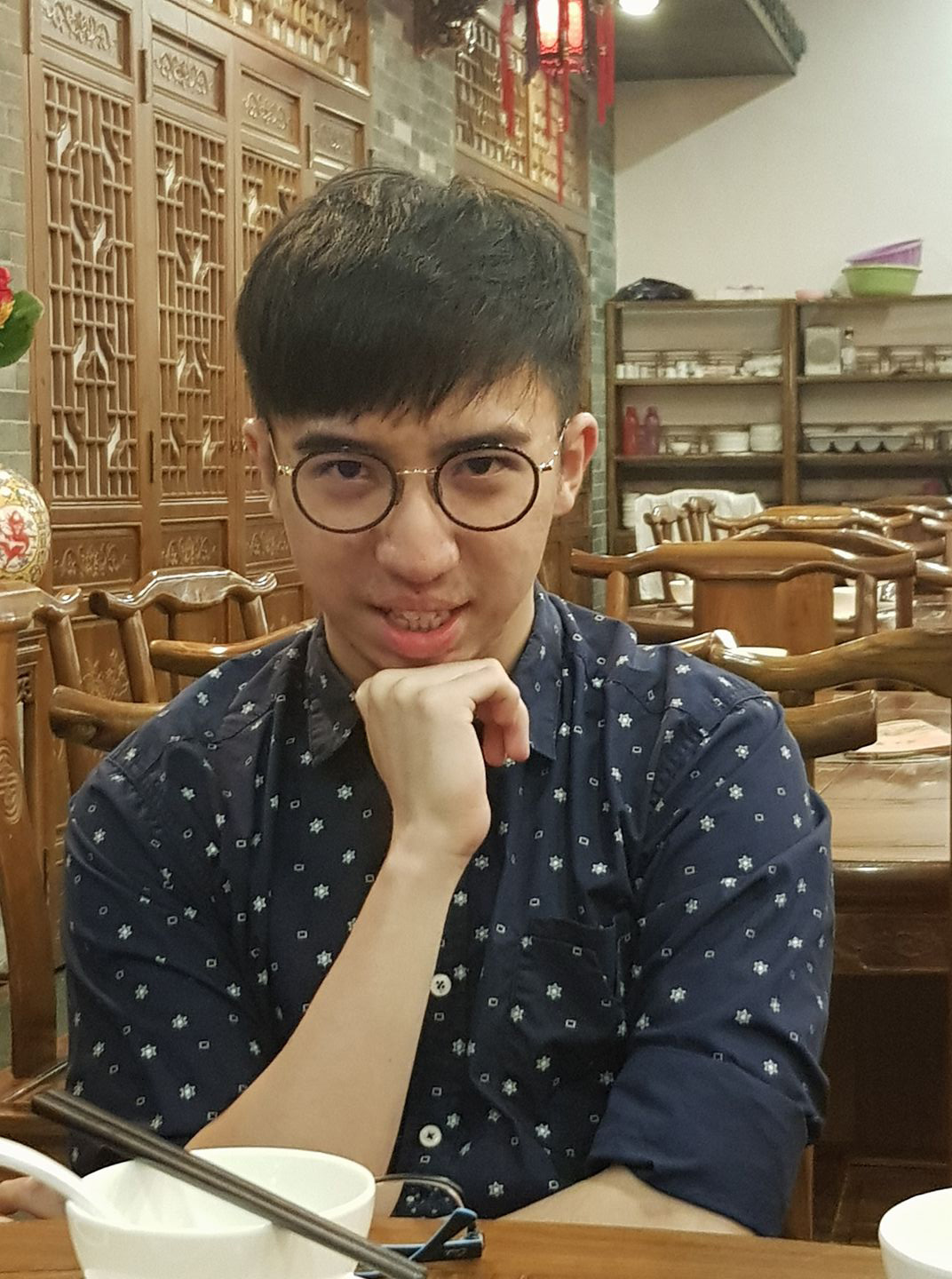 JS Tan
Developer
Senior backend developer with in-depth experience developing and maintaining business critical backends
Kerk Hwang, Lok
Signature Member of American Watercolor Society. 30+ International Awards winning Artist
Lee Khai
Litigator with more than 25 years of experience. Art collector, board member of the State Museum and the chairman of the State Art Gallery